In case of questions please contact the conference Secretary:
SEMANTiCS 2014 chaired by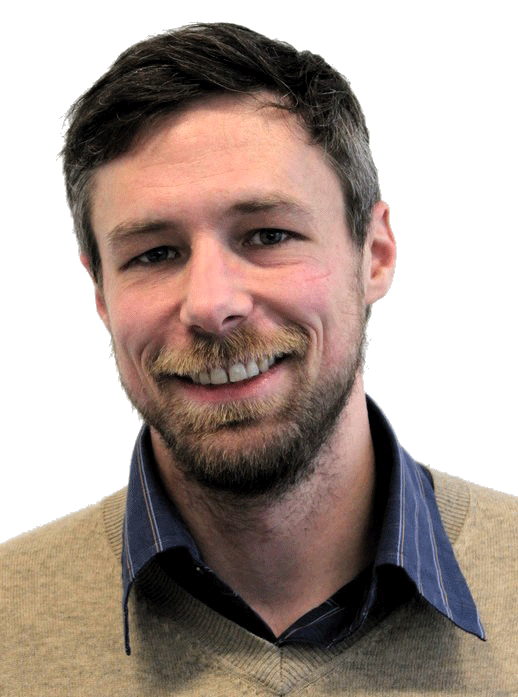 Sebastian Hellmann
Conference Chair

Head of the AKSW/NLP2RDF research group at University of Leipzig. Researcher in the LOD2 and LIDER EU-funded Projects and Executive Director of the DBpedia Association. In his recently completed thesis, Sebastian researched the application of Semantic Technologies in Natural Language Processing and Linguistics. His current focus is to bridge the gap between research and industry and to continue the tradition of DBpedia of providing best practises for the Web of Data.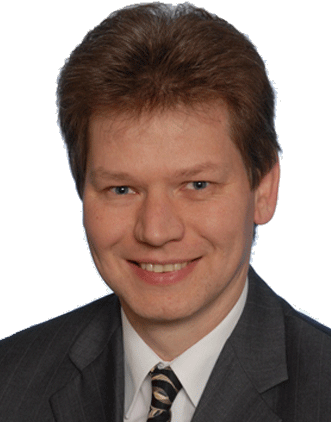 Christian Dirschl
Industry Chair

Christian is responsible for the content structures, metadata, taxonomies, and thesauri within Wolters Kluwer Germany. He manages text mining and automatic topical classification projects.

Marco Neumann
Industry Chair

Current: Distributed Information Syndication and Contexts for the Semantic Web, dynamic schema evolution in structured data, information visualisation, ontology based knowledge management, reputation based ranking in collaborative online communities, and last but not least the Semantic GeoSpatial Web.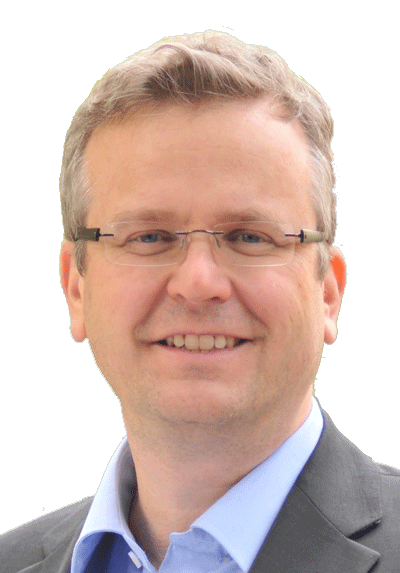 Andreas Blumauer
Industry Chair

Andreas Blumauer has been a pioneer in the area of the semantic web since 2002, he is co-editor and editor of one of the first comprehensive books in the area of the semantic web for the german speaking community. Andreas is co-founder of the SEMANTiCS conference series.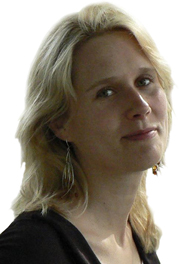 Agata Filipowska
Scientific Chair

Teaching and Research Assistant at Poznan University of Economics, Department of Information Systems.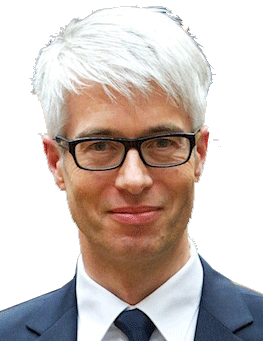 Harald Sack
Scientific Chair

Senior Researcher and Head of the Research Group 'Semantic Technologies' at HPI.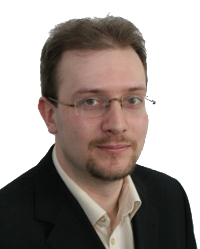 Jens Lehmann
Scientific Chair

Researcher in semantic technologies and structured machine learning and co-leader of the AKSW Research Group at the University of Leipzig.
Sören Auer, Fraunhofer Institute for Intelligent Analysis and Information Systems
Andreas Blumauer, Semantic Web Company
Christian Dirschl, Wolter Kluwer Germany
Anna Fensel, FTW – Telecommunications Research Center Vienna and STI Innsbruck
Dieter Fensel, Semantic Technology Institute (STI) Innsbruck
Bernhard Haslhofer, Austrian Institute of Technology 
Mike Heininger, GfWM - Austria, wissen.io
Michael Dekner, GfWM - Austria
Dieter Weitz, GfWM - Austria, wissensentwicklung.at
Sebastian Hellmann, Institute of Applied Informatics e.V. at the University of Leipzig
Martin Kaltenböck, Semantic Web Company
Tassilo Pellegrini, St. Pölten University of Applied Sciences
Axel Polleres, Institute for Information Business of WU Wien
Harald Sack, Hasso-Plattner-Institute at the University Potsdam
F&U confirm
Ogarit Uhlmann MSc.
fon: +49 341 • 235-2264
e-mail: semantics2014 # fu-confirm.de